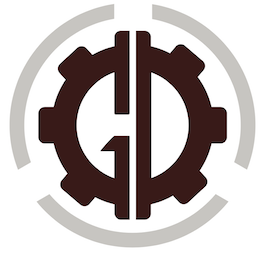 Galvenais partneris:

Rīcības spēles

Bearslayer
Izstrādātājs: bool games
Lejupielādēt (Steam): šeit
A one-button epic! Suspense-filled retelling of a classic Latvian folk tale "Bearslayer" as a platformer. Immerse yourself in a totally different mythology. Smash that button as if your life depends on it. Because it does. Gorgeous art and nifty level design - Bearslayer requires both wits and lightning-fast reflexes.
Jump, wall-slide, teleport, swing on chains like a medieval ape, dodge and flatten the enemies to prove that you are really chosen by gods to rid the land of... Eeeeevil (well, at least some rather toxic and untidy presence for sure). This fast-paced platformer puzzler will sink it's hooks into you. You have been warned.. No, really. We just warned you.