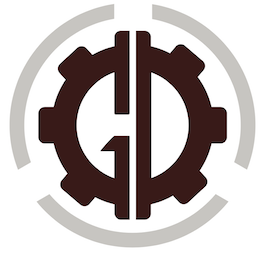 Stratēģiskās spēles

Blades of the Righteous
Izstrādātājs: Vladimirs Slavs, Coldwild Games
Lejupielādēt (Steam): šeit
What is it about?
Darkness fell upon the world. Dark portals appear throughout the land. It is up to the knights to protect their kingdom and stop evil from spreading and taking over the world.
Expand your castle, hire an army and destroy the dark portals.
Game mechanics
Prepare your units for battle by choosing the skills they master and equipment they wield! The main map has lots of possible random encounters and events that you can participate in.
Engage the evil enemy in turn based battles and show who's the real owner of the land!
After one map has been completed - the game state is saved and player can choose the permanent perks (getting more resources from some events, unlocking new units, etc) before the next map is started.
There are 5 bosses, but you won't be able to easily defeat them unless you participate in side-encounters that will allow you to make your army larger.