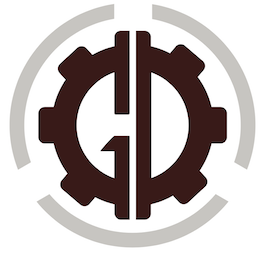 Piedzīvojumu spēles

Nexter 2
Konkursā Indago 2007 ieguva 6. vietu
Izstrādātājs: WingedWolf (Nauris Abolins)
Lejupielādēt: šeit
After nexter escaped from MR.Stick,
he came back to place that used to be his home, it was
a dessert. He traveled through world and searched for
his old friends and his dad, after 6 years he has
gotten home and lives in a different forest witch
has much more mystic happenings than his old home.
One night an earth-quake started to shake everything
and made a cave inside a mountain.
Nexter of course... in morning wanted to check out what is inside this cave...