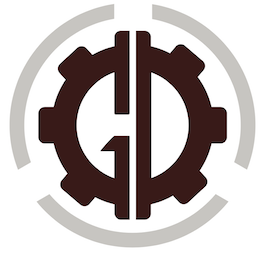 Rīcības spēles

Panda the Master - Pop the Rooms to Win
Lejupielādēt (iOS, App Store): šeit
Collect the keys to get to the next level! Play free!
Panda The Master - Pop the Rooms to Win is a FREE and super fun game!
This game will take you to a journey of escaping numerous rooms!
There are 24 different rooms but only one task - find the key to unlock the next room!
Get extra point by collecting all coins.
Be careful - it is not as easy as it looks - there are obstacles and enemies in every single room!
Jump on top of the critters to destroy them, avoid the stationary and moving saws and tools!
Collect all coins and get on the top of leaderboard - be a master of panda game. You can even challenge your friends to play - double the friends - double the fun!