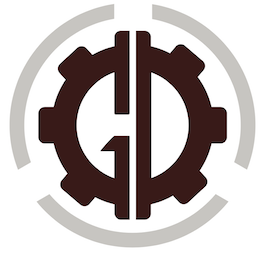 Galvenais partneris:

Piedzīvojumu spēles
Rugged Run
Izstrādātājs: Helmuts Medinieks, Jāzeps Rutkis (JHgames)
Lejupielādēt (Android, Google Play): šeit
Take the role of our intrepid hero! Overcome obstacles, go toe to toe with the ferocious forest dwellers and grab all the loot you can! Purchase exciting upgrades to reach ever higher scores and complete missions to customize your character! An easy to understand, vibrant and addicting experience!