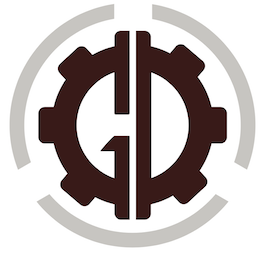 Galvenais partneris:

Prāta spēles

Siege - the card game
Izstrādātājs: SIA Next Level
Lejupielādēt (Steam): šeit
Siege is a strategic single-player card game about sieging castles with armies and magic.
How does this game differ from other card games?
Siege is mainly a single player experience with crafted campaign, where you have to tactically fight against different tower, shrine and wall card combinations.
Also mana channels are gained by sacrificing cards and you can earn extra channels by sacrificing more cards in the same turn, thus making strategic decisions between card advantage and tempo.