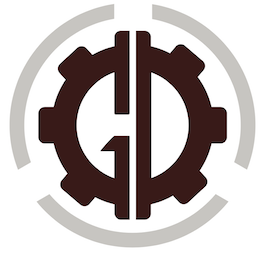 Rīcības spēles

The Inner Darkness
Izstrādātājs: Nauris Amatnieks
Lejupielādēt (Steam): šeit
The Inner Darkness:
A lone man's journey through a strange world. Unique dimension switching mechanic - switch between the dimensions to traverse the world and solve puzzles.
The game is a fairly short story-focused 2d action/puzzle platformer.
Story:
You're a man, awaken in a strange place with a terrible stomach wound. You have no clue why and how you got there, and why your stomach is bleeding. All alone, weak and fragile - you will have to find help, and solve the mystery behind it all.