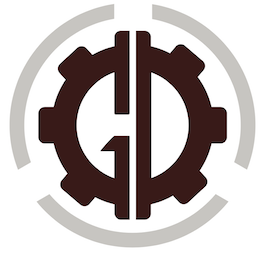 Piedzīvojumu spēles

There Was A Caveman
2015. gadā Latvijas spēļu gada balvā ieguva titulu "Labākā spēle"
Izstrādātājs: Nauris Amatnieks
Lejupielādēt (Steam): šeit
There Was A Caveman is a prehistoric themed, retro styled, action platformer. Get ready to die and die a lot.
The world has been overrun by dinosaurs. The last living caveman, is left alone in his cave, with every other living thing he knew dead. But he does not want to give up the world to these ferocious beasts. So with what little hope he has left, he will venture out of his caves, to find the only thing, that could save the world as he knows it - A female specimen to rebuild the cavemen civilization. But doing that won't be easy as the world is full of these dangerous creatures and other deadly hazards!