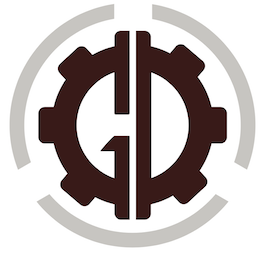 Galvenais partneris:

Rīcības spēles

The Heart of the Earth
Izstrādātājs: DeadBrainGaming
Lejupielādēt (Steam): šeit
Lejupielādēt (Steam Greenlight): šeit
The Gods destroyed almost all population of Earth by changing the world's terrain from plain to squared, and our Hero is on a journey to destroy the Earth's heart. The world doesn't belong to humans anymore and Hero will make sure that Earth doesn't belong to the Gods either.
Encounter mind-bending puzzle-platforming where in order to get further you need to spin the world around you!
Easy to learn but hard to master game mechanics.
Bits and pieces of background story which remain for you to put together and figure out
Hardcore puzzles
Engage your quick-thinking as the game has quite a steep level of gameplay speed
Enjoy glorious retro "8-bit" visuals with moderate colors to reflect the severity of the plain world
Partial Controller support
(Use Arrows to move around, C to Jump, X to Spin the World around you, and Z to Zoom out the camera and see where you heading - while you playing the game! (similar controls are usable on game-pad))